Something's up temporarily!
Yay! Cello Sonatina!
Listen
The trio is finally complete!
Wind Quintet #1!
Something's up.
"For music is a miracle, and we approach a miracle with reverent wonder; we do..."
– from Sound and Symbol by Victor Zuckerkandl
Post #9 - What Happened? | Awareness
"Stigma is a reality for people with a mental illness, and they report that how others judge them is one of their greatest barriers to a complete and satisfying life. Society feels uncomfortable about mental illness. It is not seen like other illnesses such as heart disease and cancer. Due to inaccuracies and misunderstandings, people have been led to believe that an individual with a...
Post #8 - Midsummer Night's Post
This isn't really a blog post, but random pics of what I've been up to musically lately: Preparing for the upcoming student composition concert in September… Composing… Scotch and apple juice on the side. Yes, practising too!
3 tags
Post #7 - My Musical Offering
23. I Am Not Dead Yet I am just missing in action… Or more like, a week ago, I was about to click the 'create post' button for the original post #7, but I was suddenly thirsty and had to get a drink and then I accidentally closed my computer. (The price of being too responsible). No? Pssht. Thankfully, when I came back, Tumblr autosaved my blog. However, freak of nature, I...
5 tags
Post #6 - Procrastination Exemplified
16. The Title Says It All This proves one thing: composers have lives too. 17. Appropriate Music for an Appropriate Time Samuel Barber - Summer Music 18. Wind Quintet is done. With editing to go. :) 19. These posts are really short because I am doing some self-studying for theory. Bach's Fantasia Impromptu, your appogiaturas. Your appogiaturas. 20. Pierrot Lunaire Everyone should...
Another Intermezzo from the Cantata!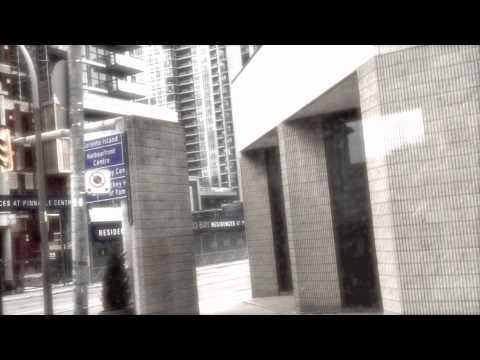 1 tag
Post #5 - P.S.
11. Today, my oboe teacher complained about these new pieces she had to play for her orchestra. And then I made a vow to her that I will never write eighth note dodecatuplets with a dotted sixteenth rest in the middle. As well, at q = 142, I will not ask an oboist to make a difference between a staccato sixteenth and a staccato eighth. I also made a promise to myself that I will never stop being...
6 tags
Post #4 - A Legitimate Blog
(More Cold Music will be posted as soon as I'm done with my oboe jury… D: Hindemith, at the moment, is needy for my attention) 1. This Is How I Used to Blog (Once Upon a Time) Yes, in lists. And I will keep this format. 2. Nostalgia I was listening to Saint-Saens's Third Symphony again, after I don't know how long. It's strange to see how my playlist has changed...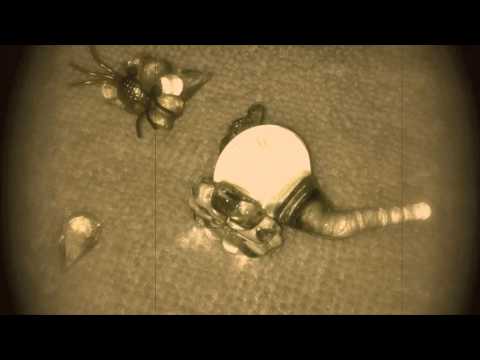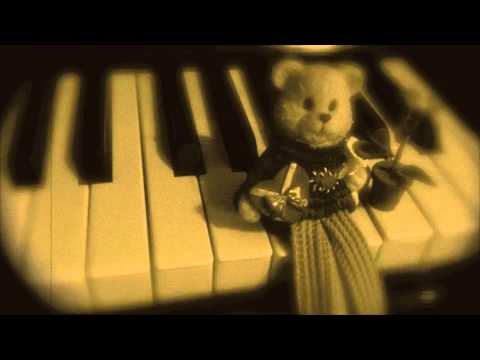 3 tags
Post #3 - Cold Music: The Photos
So here they are, the long-awaited photos from all the recording sessions. :) (Sorry that the resizing is terrible. D:) These ones are from March 12, with the smaller pieces from the album: Our wonderful flute player: Robin Meiksins The wonderful soprano/mezzo-soprano/almost alto… you name it, she can do anything: Lizzie Hetherington. Our pianist and his page turner:...
3 tags
Post #2 - More Teasers on Cold Music and Politics
It's only Tuesday… *Insert Rebecca Black comment here* And it's already a pretty stressful week for many people. However! After many weeks (months for me, actually) of toiling and moiling over the production of Cold Music, it's almost here! Tomorrow will be the last editing session and the release of the very first CD. Unfortunately, though, this first one will be a...
1 tag
1 tag
Post #1 - Establishment of Cereal Music
Hello all, Cereal Music (I know, bad pun) is where I advertise, advocate and archive my musical experiences at the University of Toronto. Aside from cerebral and boring discussions about my compositions, I will also do my best to post slightly more interesting things that happen in the faculty and around Toronto. This Tumblr account isn't meant to be very formal (I will make a professional...